KR Werner Thiele
Founder, General Manager & CEO
Research & Development, Travel Consulting & Bookings
Expedition Leader
CEO Werner Thiele is the mastermind behind Waterworld. He is responsible for bookings, product development, and general operations. He compiles your perfect vacation and provides professional advice concerning our destinations, dive specialties, resorts, liveaboards and expeditions. He can look back at a decade-long international career as a professional underwater photographer and provides both the company's marketing department and international trade journals with superb pictures.
He was trained as a diving instructor (10,000+ dives) and archaeologist and is a mine of information when it comes to our destinations. He gladly answers all travel-related questions – even the weird ones!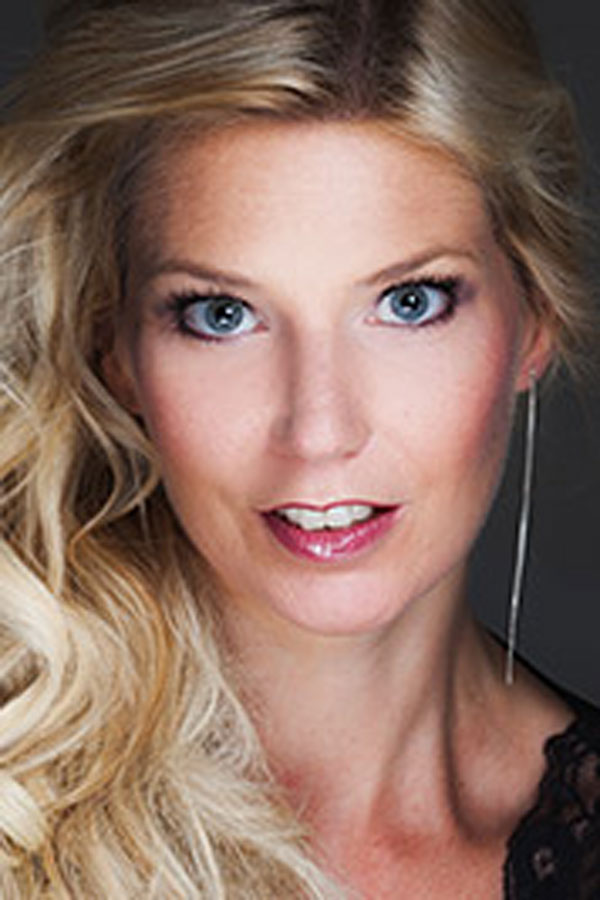 Mag. Dr. Iris THIELE-SCHMIED
Human Resources & Backoffice

Iris Thiele-Schmied was trained in various professional disciplines including organisational development, communications analysis, and languages and is an experienced business woman. Her responsibility includes quality management, customer retention, and advancement of the trademark Waterworld. The Waterworld website and general optimization processes belong to her field of duties as well.